Phil Steele Interview pt. 1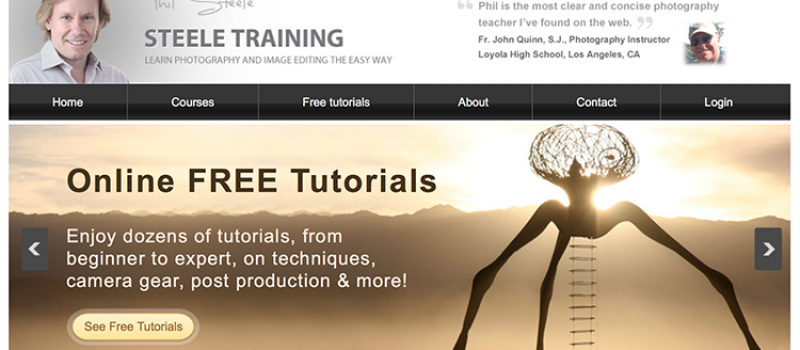 I was recently interviewed by one of my favorite photographers, Phil Steele, for his blog on success stories. Phil's courses on photography are excellent and unsurprisingly he currently has tens of thousands of subscribers on his You Tube channel (for good reason.) He has been one of the most influential people I've had the pleasure of learning from. You can view the entirety of my interview with him on his website, and I will also include some of the highlights over the next few days here on my blog.
Q: How did you decide to become a photographer?
I'm a professional actor by training, and as soon as I realized that it was impossible to get a New York or LA caliber headshot in my hometown of Philadelphia, I knew it was time to become a photographer. There was a void, and I saw this as a business opportunity which I could couple with my love of photography.
After I returned home from finishing my training to become a professional actor in England, I had my head shots taken locally in Philadelphia, and I was disappointed, to say the least.
I then had them redone in New York, and they were better, but the price was astronomically higher, about $600 per session. That's about three times as much as the going rate in Philly. In my opinion, that's a lot to ask of struggling artists just starting out.
So I started to shoot some of my actor friends for free, and consequently they started using those headshots as their main headshots professionally. They received excellent feedback from casting directors, which in turn was passed along to their agents. Their agents started to contact me directly to shoot more of the talent they represented, and that's how the ball kind of got rolling for me to shoot professionally full time.
Q: How long did it take you to go full-time as a photographer?
Let me be clear, this process did not happen overnight. I would say conservatively that it took about a full year for me to make the switch to do this full-time. I was extremely proactive in making connections, networking, and just simply getting my name out there.
There was already some very well established photographers doing headshots in Philadelphia, so I knew that I had my work cut out for me if I wanted to be successful.