Miss Pre-Teen Pennsylvania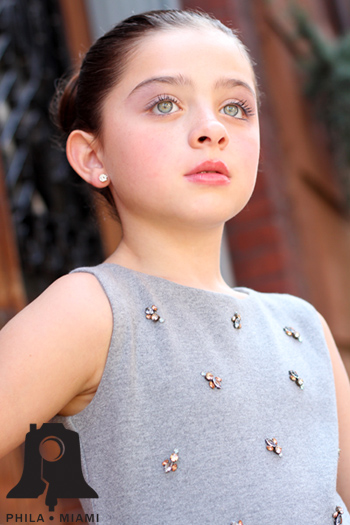 Kelly won the Miss Pre-Teen Pennsylvania pageant back in September and came down for her official shoot. I love helping the women out from the Miss Pennsylvania system, they're always so friendly!
Now recently I also shot the winners of this year's Miss Teen Pennsylvania and Miss Princess Pennsylvania. However, Kelly knocked it out of the park. Her mom also told me that this was their first pageant, congratulations on a big win, well done.